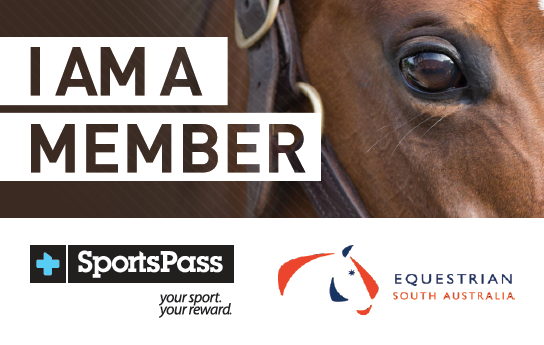 News from Sportspass for Equestrian SA Members.
SportsPass would like to formally announce that as of 10.00am on Monday the 31st of July, 2017 that some technical issues have formally been identified within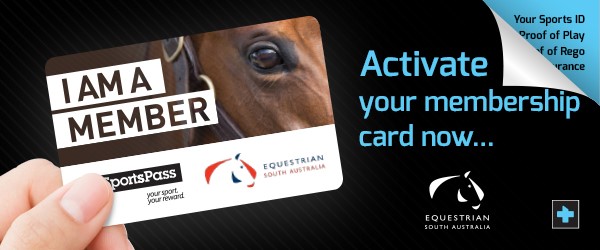 Equestrian SA - Digital Membership Card 2017-18!
Equestrian SA is excited to announce that we have joined with SportsPass as our digital membership card provider for 2017/18.
To help you find what you are looking for fast