News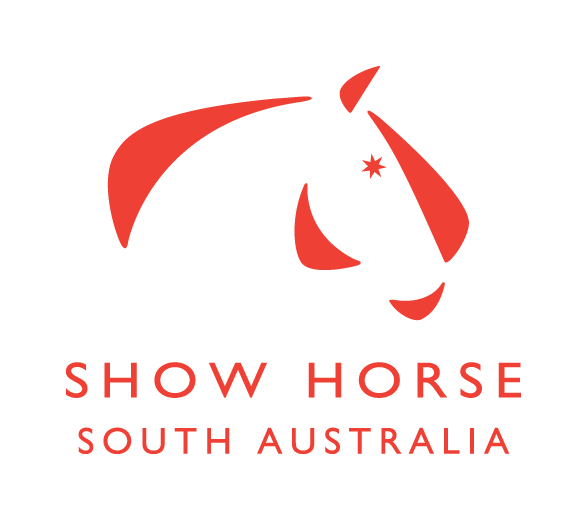 All Show Horse Competitors who plan to enter the 2017 Mitavite Horse of the Year Show and/or Newcomer. The closing dates are: Newcomer forms to the Equestrian SA Office...
Expressions of interest are now open for the Australian leg of the 2017 FEI World Dressage Challenge to be held at Boneo Park 17th October 2017. The FEI World Dressage...
Unfortunately in life, there are some things we can control and some things we cannot... one thing we can't control is the Weather... one thing we can control is doing our...
National News

Nine Australian vaulters took part in the Krumke CVI (International Vaulting Competition), in Germany from 28 June – 2 July 201. Five junior representatives:...

The National Dressage rules have been updated to clarify persisting grammatical and editorial errors that have lead to misinterpretations. This latest review also includes...

Don't miss the Land Rover Burghley Horse Trials action this year, from 31st August to 3rd September 2017, and support our 3 Australian riders : Paul Tapner riding Bonza...