News
Equestrian South Australia is calling for Nominations for the following positions: Show Horse Working Party Do you have some free time? Would you like to...
This news article only contains an image or a file attachment. Please click Read More to view it.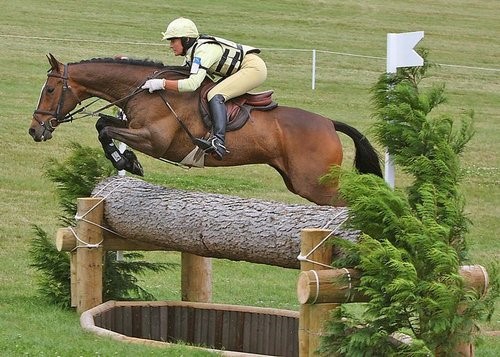 Lucinda Green, 6-time Badminton winner and 2-time Burghley winner, along with numerous World and European Championships to her name, will be coming Down Under again next...
National News

Equestrian Australia (EA) High Performance has appointed the highly credentialed Erik MacKechnie to the position of Para-Equestrian High Performance Manager. Erik boasts...

NBC Sports Group to Present More Than 60 Hours of Coverage Across NBC, NBCSN and Olympic Channel: Home of Team USA NBC Sports Group's Coverage of the FEI World Equestrian...

Australian wonderwoman, Edwina Tops-Alexander (43), scorched to victory with the lovely mare California in today's seventh leg of the Longines FEI World Cup™ Jumping...