Equestrian SA Merchandise
Shop at Equestrian SA! 
Our shop is open all the time to place for members, friends and family... maybe a gift for that horsey person in your life..
To Order:
Email: [email protected] or
Phone: 08 8391 0488 to order and pay over the phone.

Equestrian SA Logo Cap Navy - $20.00 each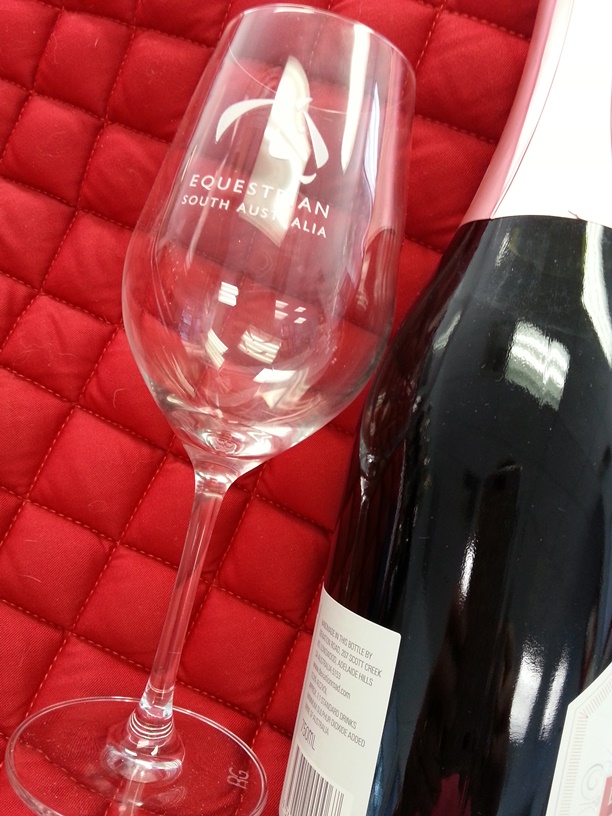 Equestrian SA Wine Glasses - $10 per glass or set of 6 for $60.00
Equestrian SA Dressage Polo Shirt Navy/White ESA Dressage Logo - $40.00 each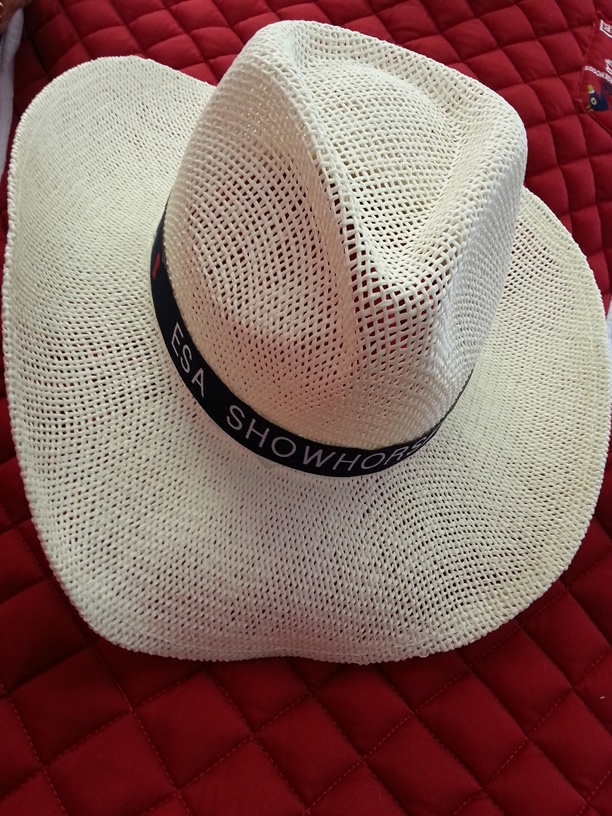 Sun Hat White - $10.00 each
We  can post your order if required, please note postage will incur an additional cost and will be sent via Australia Post.