Dressage SA
Dressage SA would like to acknowledge those organisations who support our sport - please support them where you can: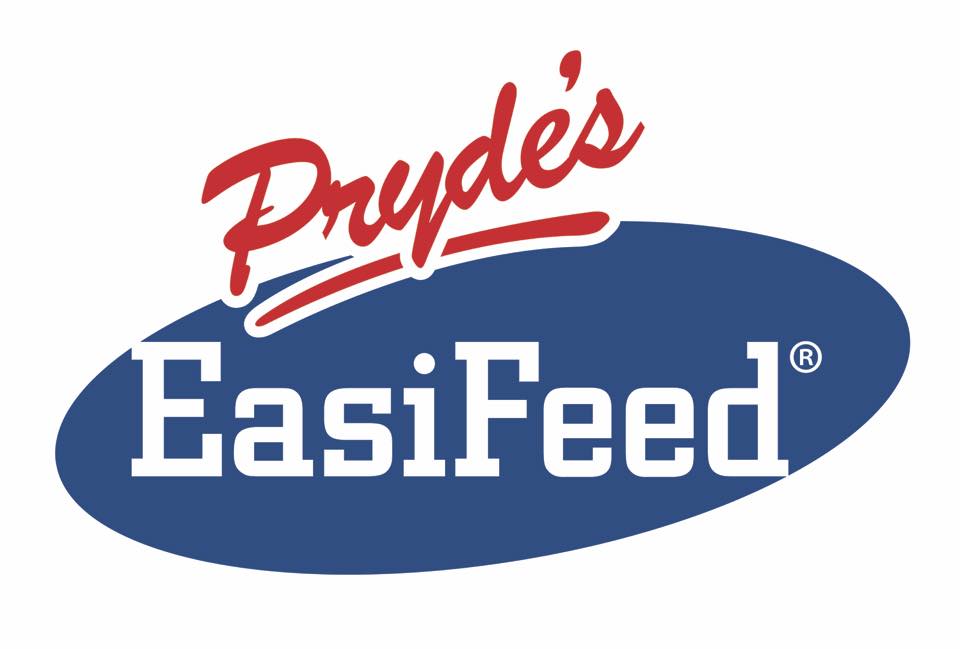 PRYDE'S EASIFEED - http://www.prydes.com.au  
SHIELD INSURANCE BROKERS Mt Barker Office - www.shieldinsurance.com.au
REID PRINT Located in Mt Barker and printers of Moving Forward – 8398 3655
Please follow the links below to access South Australian dressage club websites.
Adelaide Hills Dressage Club Inc                      Mid South East Dressage Club
South Australian Dressage Association Inc       South Eastern Dressage Association
Southern Flinders Dressage Club Inc                Southern Vales Dressage Club Inc
Clare Valley Dressage Club                              Dressage Club of SA
Mount Crawford Dressage Club                       Eyre Peninsula Equestrian - Dressage
2019 South Australian Dressage Calendar of Events
South Australian dressage events can also be found by referring to Moving Forward, the official magazine of South Australian dressage clubs available on club websites.
The 2019 event calendar is now available via the link below.  As any changes are made, they will be uploaded here, so please be sure to keep checking this site for the most current calendar.
Dressage Links
ESA Dressage Committee
View the ESA Dressage Committee
ESA Dressage State Squad - 2019 
View Squads
ESA Dressage HOTY Award Criteria & Dates
View Criteria
ESA Pryde's EasiFeed AOR Dates/Criteria 2019
View Dates
ESA Pryde's EasiFeed AOR Leaderboard 2019
View Leaderboard
Lindy Wright Memorial Award 
View Nomination Form
ESA Dressage Calendar 2019
View Calendar 
ESA Dressage Calendar 2020
View Calendar 
ESA Moving Forward Magazine - Oct/Nov 2019
View Magazine
ESA National Judges Education Calendar 2019
View Dressage Judges Calendar
ESA Dressage Officials Calendar
View Officials Calendar
ESA Dressage Performance Medal Scheme
View Performance Scheme & Application Form
ESA Dressage Judges Committee
View the ESA Dressage Committee
ESA Dressage Rules and Tests
View Rules and Tests
ESA Dressage Stewards Information
View Stewards Information
ESA Dressage Merchandise Order Form
View Order Form