News

The ESA Coaching Committee are holding our 2023 Coaching Update on Monday 24th April 2023 with Natasha Gunston (QLD) Exercise Physiologist, Rider Biomechanics & Athlete...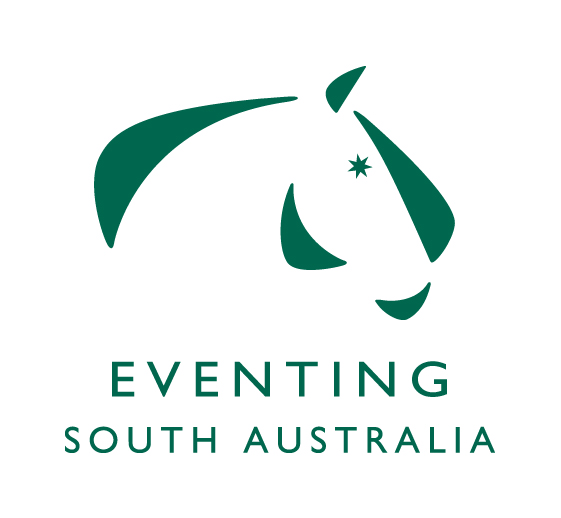 An update to FEI rules on categorisation of riders commences on 1st January 2023. All riders should be aware of the changes. Please download and read.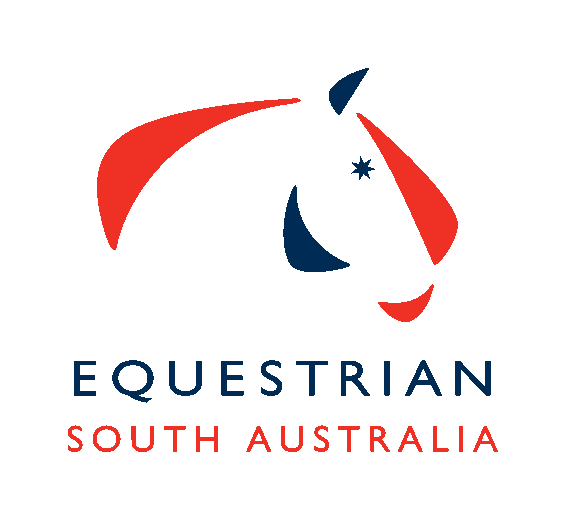 Request for new volunteer working party and committee As many of ESA Show Horse riders are aware, we are in the process of seeking to appoint a new Discipline Committee...