News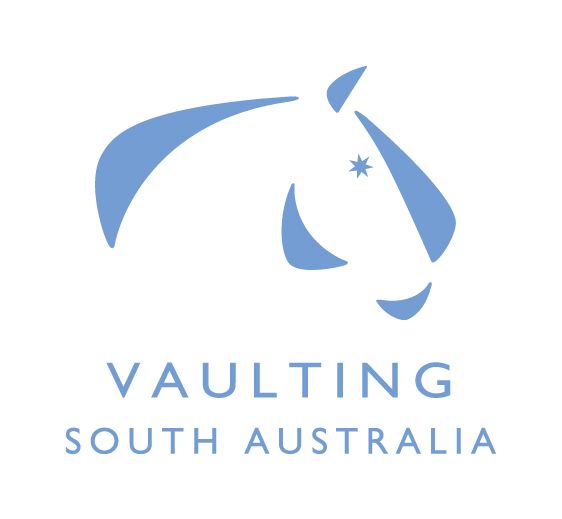 The Equestrian Australia Vaulting Committee are currently calling for any proposals for changes to the Australian Vaulting Rules. The timeline for rule changes is as...

To all our valued Equestrian SA Members May your Christmas and New Year be filled with the joy of Family, Friends and relaxing Holidays ! We look forward to seeing...

Dear Coaches, Officials and Members, You would have received a Flyer from the ESA Coaching Committee notifying you of our upcoming Coaches Update to be held at the...