Eventing SA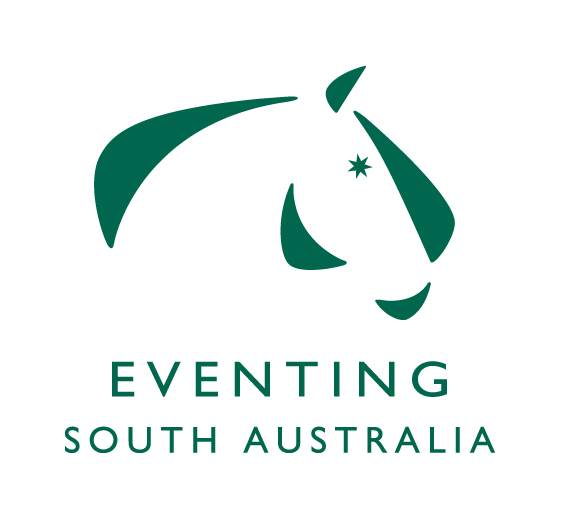 Volunteers 2021
Calling all Riders and Eventing Supporters
STEP UP AND SIGN UP !  WE NEED YOUR HELP !
We will all want to get our competitions and training days up and running following the disruption due to Covid 19, however, to do this we are going to need many hands on deck.
We ask you to step up to support your sport.  Help our South Australian Eventing Organising Committees and  SIGN UP with our easy SIGN UP Volunteer system. 
**Get in early to choose the job and time that best suits you**
In the event that all of the volunteer jobs are not signed up for…
The OC will have the right to allocate jobs to any rider entered for the event
CLICK HERE for more info on how to Sign Up.

Eventing SA Acknowledges the continuing support of
Government of SA & Department of Sport and Recreation
Eventing Links
Eventing Committee 
View Eventing Committee
Volunteers  
Volunteers Sign Up
Calendar
2021
Eventing Handbook 
Updated May 2021
Eventing Levies 
Levies Explained
Helmet Tagging
View Information
Body Protector
View Information
Dressage Tests 
Eventing Tests 2020
Tests for SA Events 2021
XC Score Sheets
Cross Country Score Sheets
Cross Coutry Fall
Link to article
EA TD Report 
View Report
TD & OC Check List
View Check List
Calendar Request
Eventing Calender App Form 
Approved Helmets
View List
State Squad 
Eventing State Squad 2021 
State Squad Criteria 
Selection Criteria 
Application for Juniors
Express Permission App for Juniors
Pin Record
Archived Volunteer Pin Record
Management Plan
Eventing Incident Plan
Reminder for Riders
View Reminder
Click here to download the excel Eventing Score Sheet template.
A copy of all Eventing FULL RESULTS is to be sent to: [email protected] within 14 days of the conclusion of the Event.
______________________________________________________________________________
Organising Committee - here is the link for you to foward to your riders rep. 
https://form.jotform.co/91437777600866
The riders rep is an important role. The riders rep performs the important role of communicating information between riders and Eventing SA.
______________________________________________________________________________
Promote your Event
Don't miss out on an opportunity to promote your event and post competition summaries to a very wide audience.
An Eventful Life is a premier Eventing specific web site in Australia and with a wide overseas readership. If offers a free service to post details of your event. Click HERE to contribute.