Eventing SA
Organising Committee - here is the link for you to foward to your riders rep. 
https://form.jotform.co/91437777600866
The riders rep is an important role. The riders rep performs the important role of communicating information between riders and Eventing SA.
______________________________________________________________________________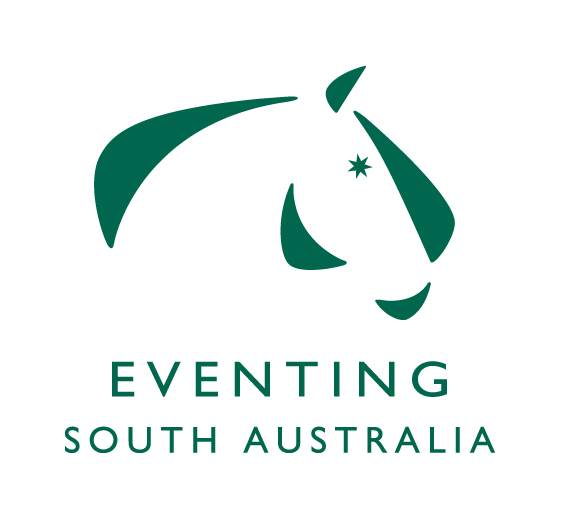 Volunteers needed: All Events need help if they are to continue.
SA does not want to follow the path of some interstate events which require every rider to provide a helper for every event for a total of 4 hours. 
We are trying to sustain events by making it an obligation on allriders, 16 years & over, in EvA 80 classes & above, to help, or supply a helper, for one event per year for a total of 4 hours. 
This is not a huge demand and help can be in the form of:
Helping before the event – which is probably of the most benefit.  This can involve helping put up arenas, flagging & numbering (a huge task), decorating the course, brush cutting/mowing, Monday clean up.
Providing a helper for 4 hours on the day of the event. This can be pencilling for dressage, picking up show jump rails, ½ day as a Jump Judge, Arena Steward, clearing xc course flags & numbers
We will trial this approach and if it does not help to a large extent it is possible more stringent arrangements will have to be put in place. 
Whilst this new initiative will operate as an honour system during implementation, all Organising Committees will advise Eventing SA of the response they are getting and who has volunteered. 
Please contact your closest event well in advance to enable your offer to be co-ordinated with their individual requirements. There will be a section on Entry Forms via Nominate for riders to indicate their offers.
Eventing SA Acknowledges the continuing support of
Government of SA & Department of Sport and Recreation
Eventing Links
Eventing Committee 
View Eventing Committee
Events 2020 
Provisional Dates
Eventing Levies 
Levies Explained
Helmet Tagging
View Information
Body Protector
View Information
Dressage Tests 
Eventing Tests 2020
Cross Coutry Fall
Link to article
TD Report 
View Report
TD & OC Check List
View Check List
Calendar Request
Eventing Calender App Form 2020
Approved Helmets
View List
State Squad 
Eventing State Squad List 
State Squad Criteria 
Selection Criteria 2020
Application for Juniors
Express Permission App for Juniors
Pin Record
Archived Vonunteer Pin Record
Management Plan
Eventing Incident Plan
Reminder for Riders
View Reminder
Click here to download the excel Eventing Score Sheet template.
A copy of all Eventing FULL RESULTS is to be sent to: [email protected] within 14 days of the conclusion of the Event.
Promote your Event
Don't miss out on an opportunity to promote your event and post competition summaries to a very wide audience.
An Eventful Life is a premier Eventing specific web site in Australia and with a wide overseas readership. If offers a free service to post details of your event. Click HERE to contribute.