Welcome to Jumping SA
Jumping SA
Equestrian SA – Jumping Discipline Committee
Welcome to the revised Jumping SA web page which will make it easier for members to navigate a range of information relating to the sport of Jumping.
In addition to the website, Jumping SA also provides information to members via Facebook. This is a great forum for communicating news and feature events on a daily basis. Make sure you "Like" us on Facebook and then you will always be completely up to date with all things jumping in SA, Interstate and Overseas.
All requests for inclusion of information on the Jumping SA web page such as results, show reports, etc should be forwarded to the Jumping committee via the Chair [email protected]
The Jumping SA Committee is always in need of volunteers to assist with the SA State Jumping Championships each year and if you are interested in being part of it, please do not hesitate to contact one of the Jumping SA Committee members.
 Sponsor Acknowledgement
Jumping SA would like to thank the following 2021 Sponsors for their valued support and sponsorship of our Platinum and Silver circuit classes this year. We sincerely appreciate their assistance and commitment to our sport and look forward to a great partnership. We appeal to all our jumping members to actively support these amazing SA businesses in appreciation.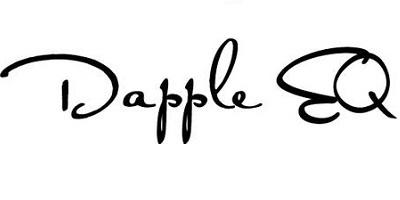 Dapple EQ is a South Australian owned and operated equestrian retail store located in Mt Barker. They offer some of the world's most popular high-quality equestrian apparel and superior horse and riding gear available.
T: (08) 8391 5957
E: [email protected]
W: www.dappleeq.com.au
Valued Sponsor of the 2021 Platinum League.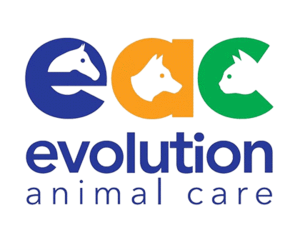 Evolution Animal Care provide high quality pet and livestock supplements for your animal's overall health and well-being. Functional • Natural • Science
T: (08) 7076 9000
E: [email protected]
W: www.eacanimalcare.com
Valued Sponsor of the 2021 Silver League.
_______________________________
View the YouTube video: How Olivia Hamood warms up a Jumping Horse.