News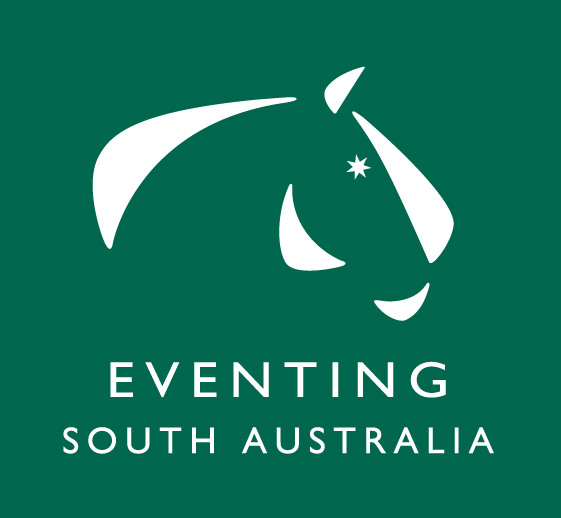 Remember this is open TO EVERYONE!!! At any level or 'vintage'!! You just need the following: Current EA member Want to have a great day out Like to meet new...

COACH OF THE MONTH is a regular Education series on the EA website. It is a way of highlighting the EA coaches and educators who work with dedication and passion all over...

Background On 9 June 2020 Equestrian Australia announced that it had gone into Voluntary Administration, taking us all by surprise. Equestrian Australia provided the...