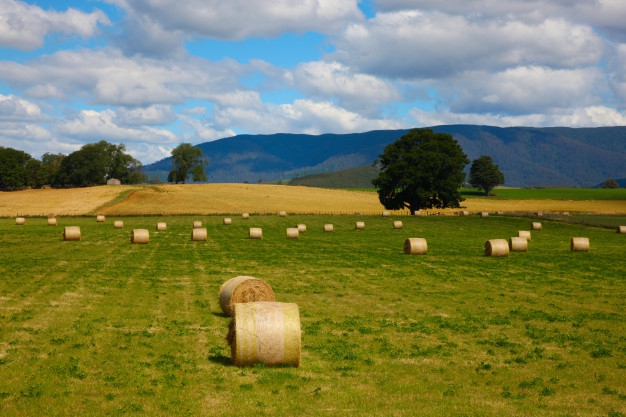 ANNUAL REPORT - 2018/19
Chairman's Report
Equestrian South Australia (ESA), in unison with Equestrian Australia (EA), has undergone significant and necessary changes during the past 12 months.  As increased expectations and demands have been placed on sporting bodies (i.e. new policies on concussion, mental health, bullying etc) ESA have sought to appoint new Board members with specific business skills in order to compliment and strengthen the Board.
ESA co-opted Board members Wendy Schaeffer, Naomi Mashford and Helen Coleiro have brought additional energy and business skills to an already well-balanced Board.
Click Here to view the full ESA Annual Report 2018/19.