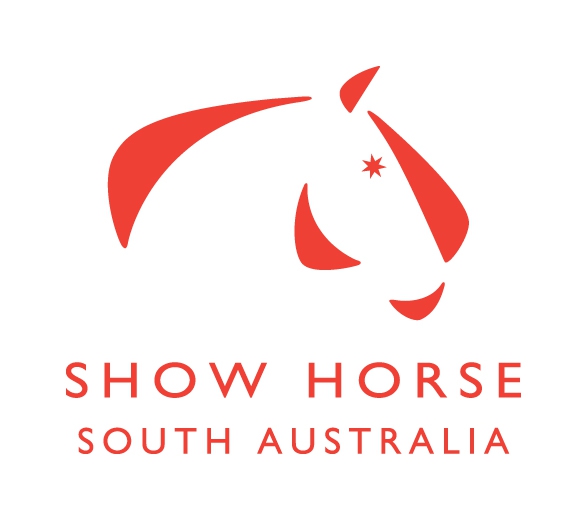 ESA Hi Point Show postponed due to hot weather.
ATTENTION: SHOW HORSE COMPETITORS
Due to the predicted hot temperature for this weekends Show Horse Hi Point and Interschool event at Metro Show Jumping Club Grounds.
In the interests of rider and horse safety, the event has been postponed until Monday 14th March at the same venue with the same programme of events.