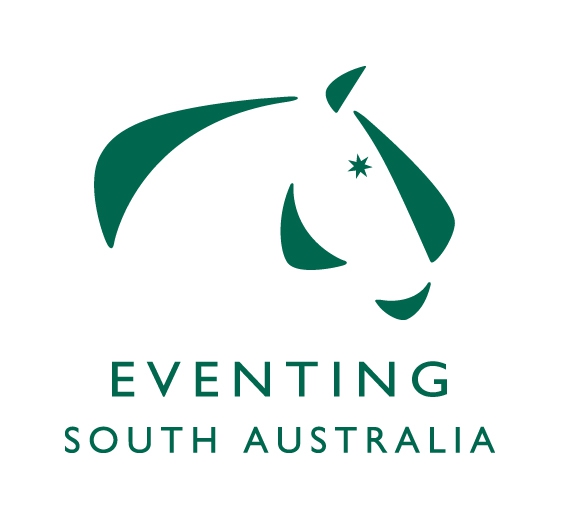 Eventing alive and well in the Barossa
As supplied by the Eventing Committee
9th February, 2016
EVENTINGSA Chair Peter Oborn is pleased to announce that Eventing is set to return to the Barossa Valley after a 12 month hiatus.
EVENTINGSA has worked closely with the former Grand Cru Horse Trials committee to keep them active in the Eventing community and under the leadership of Cheryl Simounds, they will now be known as the Hills & Barossa Horse Trials. Mrs Simounds explained that strategically the new name allows the group to run events over multiple venues throughout the Hills and Barossa.
Passionate equestrian Jill Ramsey has joined the new committee and has made an immediate impact by negotiating with Eden Valley landowners John and Maggie Dawkins to establish a cross country course at their Eden Valley property  "Innisfree".
Ms Ramsey says the property with its stunning gum studded topography and easy going will make for a fantastic event in spring, "with a cross country course and a show jump course designer committed things are well under way"
Mr Oborn said the Eventing community is indebted to Peter and Roz Seppelt for hosting the Grand Cru Horse Trials for 19 years and said EVENTINGSA fully supports the development of their hospitality business and has provided written support on behalf of the Equestrian community in their Development Application. Strategically the new committee structure means that on approval, Eventing may still be an option at Grand Cru.
"A new event fits with our Strategic Plan to have 12 South Australian events by 2018. EVENTINGSA has a number of other exciting iniatives in the melting pot to grow our sport in this state, exciting times ahead"