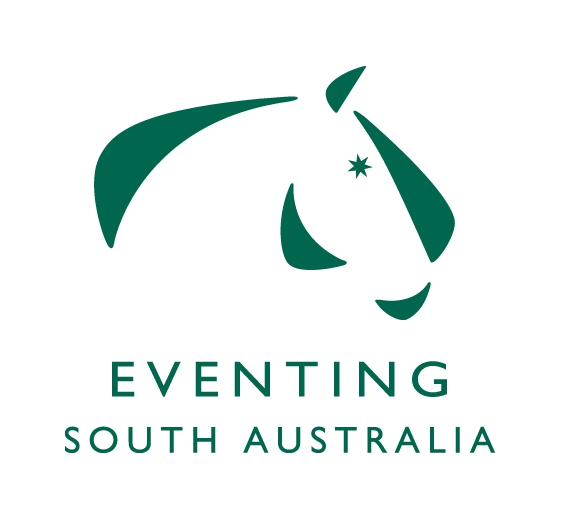 EVENTING SA UPDATE on COVID-19
Dear Eventing SA member,
These are challenging times, for everyone, and we have received many queries regarding the calendar and how Eventing will implement a return to competition.
It is difficult to foresee when the Government and SA Health will be able to advise a safe return to sporting competitions. Hopefully it will be a few months rather that many months.
The priority must always be to protect people and the safety of members and their families must take precedence.

There are Eventing clubs in SA that are ready to provide a series of events with a few weeks notice. The events, if able to be held in August/September, would allow a progression to major 3DE competitions, in the Spring season.
At this stage the 3DE at Sydney and at Melbourne have been CANCELLED. It is more realistic to concentrate on providing lead up events to Aus3de, Adelaide and to Wallaby Hill.

Naracoorte has recently proposed to postpone, not cancel, their May event to run in the beginning of October after Albury and before Reynella. We hope events can re-start by August / September and lead up to Adelaide – however nothing is certain as yet.
If you keep your horses 'ticking over' you will have time to prepare them for a return to competition as soon as it is safe.
FEI information here.
Regards,
Di Schaeffer,
Chair Eventing SA

Coronavirus Health Information Line - 1800 020 080
Call this line if you are seeking information on novel coronavirus. The line operates 24 hours a day,
seven days a week.