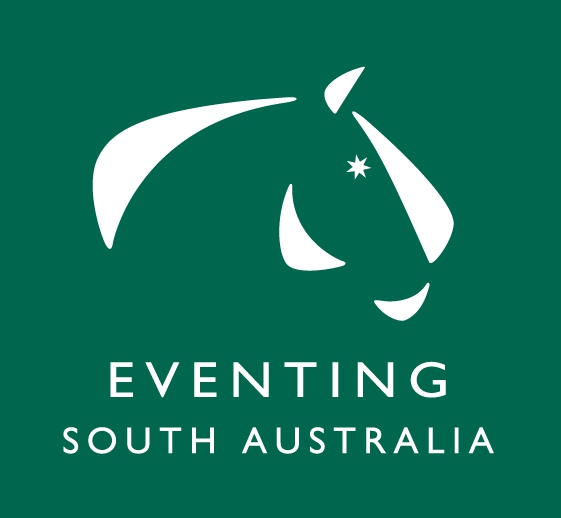 FUTURE STARS TRAINING SQUAD
Attention All South Australian Riders
Are you hanging to be a part of a STATE training squad?
Want to train with your friends?
Want to make new friends? (While practising social distancing...)
Well the SA Eventing committee is introducing the.....
FUTURE STARS TRAINING SQUAD
Open to ALL levels of rider
And NOT just eventers!!    Open to all disciplines
There will be a number of squad clinics per year
You will need EA membership (min of 'Participant Membership')
Clinics will be coached by experienced qualified EA coaches
Clinics will be a PICK'n'MIX style
You choose how many lessons you want
What day or days you want them.... you can even do two in one day if you are travelling from far away!!
Pick from:
dressage
poles and cavaletti
show jumping
riding in open terrain - learn how to balance your horse 
cross country starting at 30 cm
The first clinic will be conducted at Hallmark Farm with Sunburst Equestrian as a second venue if numbers warrent.
COACHES :
MEGAN JONES 
AUDREY SIMON- NICOLAI 
WENDY SCHAEFFER-MACDONALD
FIRST DATE: - June 6th & 7th
More dates will be set once we gauge everyone's interest in our first FSTS
COST : $10 once only Membership fee to join the FSTS, then $50 per lesson
To secure your spot in the FSTS - Please text Megan Jones 0417 858 371 and provide these details:
RIDER FULL NAME:
RIDER EA NUMBER:
RIDER /HORSE LEVEL:
LESSONS REQUIRED:
WHICH DAY OR DAYS:
And pay via EFT to BSB: 015650 Account No: 206317433 Account Name:  Clarke LS
Use as the payment reference: FSTS and LAST name. 
Closing date to the clinic will be Tuesday 2nd June 2020.
Times will be sent out by Wednesday 3rd June.
------------------------------------------------------------------------
COVID-19 precautions to follow will be sent with clinic times.
Back protectors to be worn for all cross country and open terrain sessions (we do have spare body protectors if you are a dressage rider wanting to try open terrain riding or are new to cross country)
Helmets are to be compliant with current approved safety standards for helmets.   We will check them and tag at the clinic if needed.
Approved helmet safety codes will be sent with clinic times or just look up the rules and check your own helmet and make sure you're in a correct helmet.