Governance Review 2019
In early 2019 the board of Equestrian South Australia resolved to undertake a formal governance review (the Review). The Review focused on governance policies, processes and practices. 
The Review was conducted by Positive Solutions and the final version was presented to the board in mid-November. 
The board has reviewed all recommendations and is finalising the Implementation Plan to be submitted to Office for Recreation, Sport and Racing by the end of December 2019.  
The board will communicate with members regarding the implementation of recommendations in January 2020.
In the meantime, the review is available for members to read.  Click Here 
The board wishes all of you on two legs or four, a very happy and safe Christmas.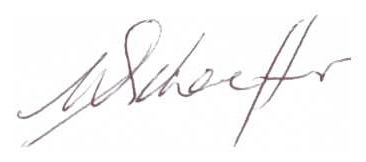 Wendy Schaeffer 
Acting Chair
On behalf of the ESA board