HELMET TAGGING UPDATE
Helmet tagging is mandatory for all EA Affiliated Eventing competitions.
From 1 January 2022, mandatory for all EA Affiliated Jumping events. 
From 1 July 2022, mandatory for all EA Affiliated Driving events.
From 1 July 2022, mandatory for all EA Affiliated Dressage events.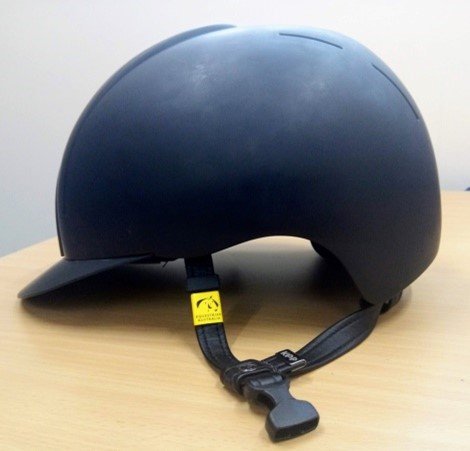 Please note: Helmet taggers are volunteers, so please be patient with them.
Tagging Availability
ESA Office, Mt Barker

Kaye Platt, Strathalbyn Show Jumping Club 

Kristy Bruhn, Mt Gambier

Mandy Gerhardy, Kapunda

Karen Rose (Eventing Committee)  Hahndorf

Sue Brown - Hahndorf

Megan Jones - Woodside

Nicole Afford - Waikerie

Willoughby Family - South East
Approved Helmet list - CLICK HERE
Other points which may be of use to answer any questions:
EA standards do not mandate helmet replacement after 5 years (Manufacturers do recommend replacement of helmets older than 5 years however, that is not an EA requirement, onus is on the rider)
Helmet taggers are only checking compliance of the helmet against EA Standards, not condition, age or any other factors.  An approved helmet is one than meets the EA Standards.
The colour of the tag will only change if EA Standards change
If helmets are being tagged at an outlet/franchise (eg. Horseland) this must be done by an approved EA Tagger
Does the Helmet Tagger need to be an EA member? Being an EA member is preferred, however it is understood some OC members are not EA members and this can be looked at on a case-by-case basis.