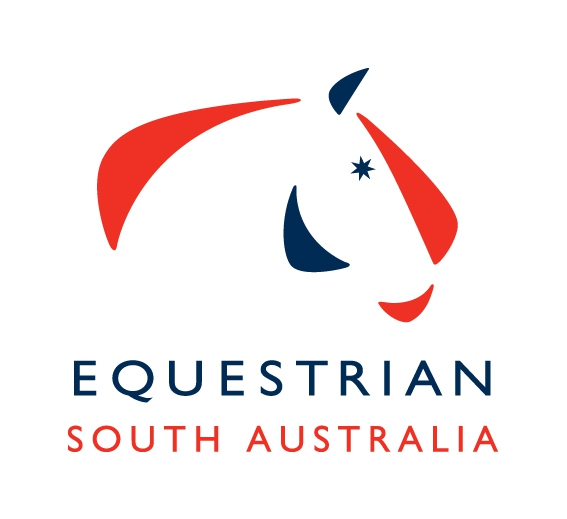 Important Announcement from the ESA Board
"On 25 October 2019 Naomi Mashford tendered her resignation from the role of the Chair and member of the ESA Board. On 30 October 2019 a Special Meeting of the ESA Board took place to address the Board's response to Naomi's resignation.
The Board resolved to extend an invitation to Naomi to return to the Board to fill a casual vacancy as a Board Member which she accepted.
Wendy Schaeffer has assumed the role of acting Chair in the interim."
Please direct all questions relating to this matter directly to the ESA Chair Email at [email protected]