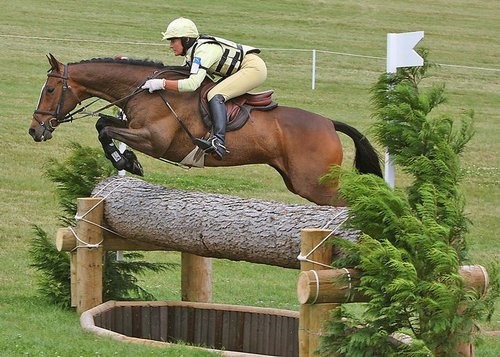 Lucinda Green in 2018
Lucinda Green, 6-time Badminton winner and 2-time Burghley winner, along with numerous World and European Championships to her name, will be coming Down Under again next February to give her popular cross country clinics.
Combinations must be confidently jumping 80cm. $360 for 2 x 2 hour small group lessons
(5 per group max).
Both days at Reynella
Please register your interest now with either
Judy Whyntie – [email protected]
or
Caroline Jones – [email protected]
This Clinic will fill quickly. $200 Deposits will be needed to secure your place by 15th January.
Payable to CS Jones BSB 015 257 59531 6601