News

In July 2018 ESA terminated the contract of its then executive officer Sharon Cimarosti. The circumstances of her dismissal caused Ms Cimarosti to commence legal...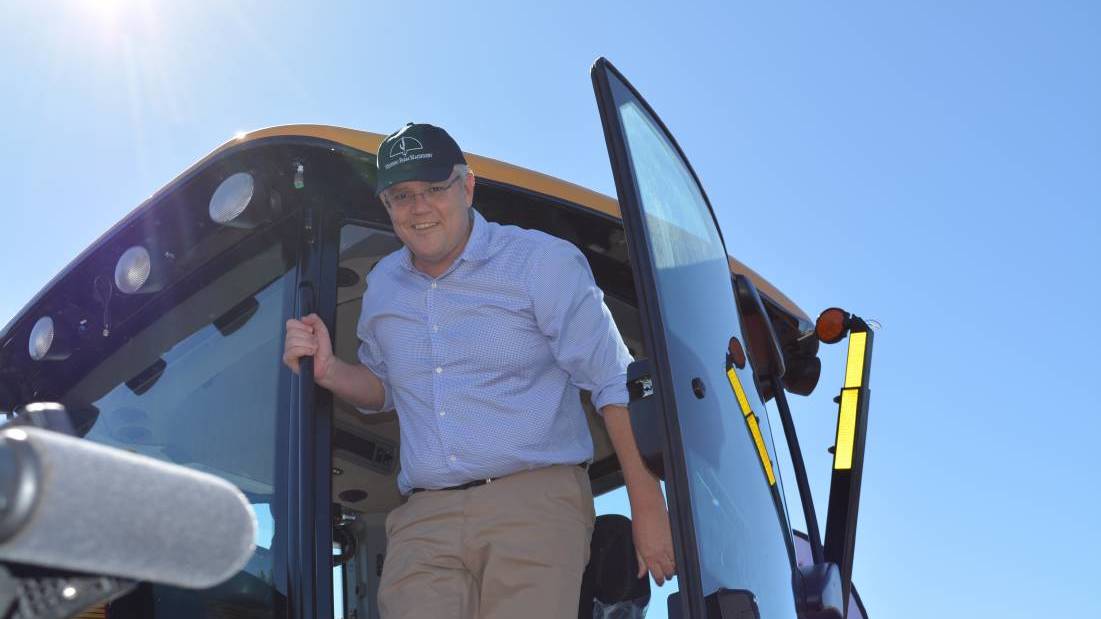 Agricultural show societies can apply for $20m in grant funding Click the link below to find out more...

As per the EA General Regulations, Article 122.2: Dress and Salute, the following will apply: Except where Sport Rules allows otherwise, riders and drivers competing in...