News
1. Why is Equestrian Australia (EA) under voluntary administration? On 9 Jun 20, the EA Board placed the company into voluntary administration, due to their concerns...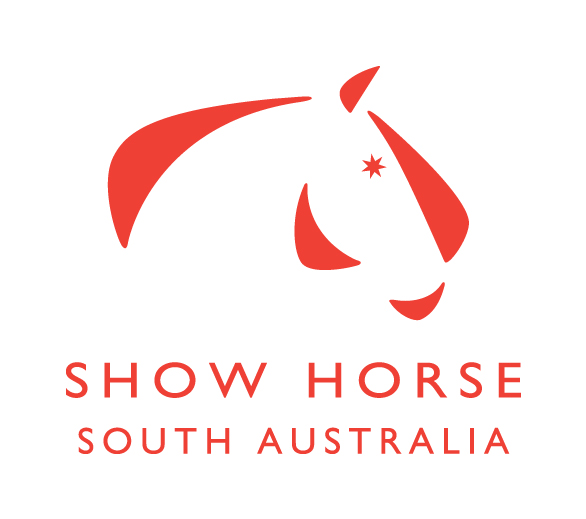 ESA Show Horse has put together a draft programme for the ESA HOTY being held in October 2020. • Show Hacks to be held on Saturday • Show Hunters to...

Following from the last COVID-19 Update on 19 June 2020, the followng updates have been announced for South Australia. From Monday 29 June the following easing of...