News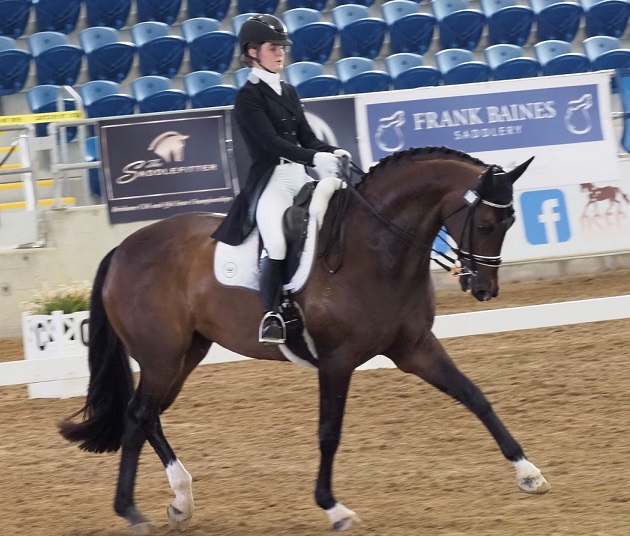 ESA rider Kate Kyros competing at the Brisbane CDN, gaining third place this morning in the FEI J Individual test, with her horse Bradgate Park Federer.

NOTICE OF ANNUAL GENERAL MEETING NOTICE is hereby given of the Annual General Meeting of EQUESTRIAN FEDERATION OF AUSTRALIA-SOUTH AUSTRALIAN BRANCH trading as EQUESTRIAN...

Since Equestrian Australia entered into Voluntary Administration, the Equestrian South Australia (ESA) Board has been working hard to support its members through the...