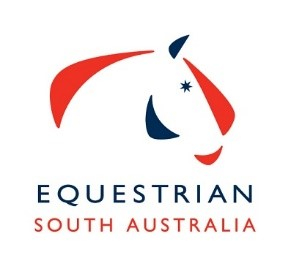 Seeking Show Horse Working Party Volunteers
Dear ESA Members,
Re: Show Horse Working Party
A) Resignations
B) Seeking Volunteers to organize & run the Show Horse events in August and September
On behalf of Equestrian South Australia (ESA) I would like to notify the membership that the Show Horse Working Party members have made the decision to step down from the Show Horse committee. 
On behalf of both ESA and the ESA Board, I would like to take this opportunity to thank Heather Kyros, Gayle Manning and Sally Bradshaw for their tireless efforts in running Show Horse for the last couple of years.  These three talented individuals have done an extraordinary job and achieved so much for the benefit of Show Horse and ESA.
We are now seeking immediate expressions of interest, for a minimum of 3 volunteers, up to a maximum of 12, to form a group to run the Winter Indoor Gala Show on 14 August and then the ESA Horse of the Year Show on 17 & 18 September.  The current working party have already commenced the organisation of these events and handover will be made to the incoming volunteers.  It is also likely that this group of volunteers will need to commence the organization of the Spring Gala Show to be held on 20 November at Clare.
In preparation for this year's AGM in October, ESA will call for nominations from the membership during September to form a new Show Horse Discipline Committee at the AGM.
If you are interested in volunteering to organize and run the Show Horse events shown above, please submit your expressions of interest to [email protected] with your preferred contact details by not later than close of business on Friday, 3 June 2022.
Thanking all our members in advance for your favorable consideration.
Respectfully,
JP Chevalier
ESA Executive Officer