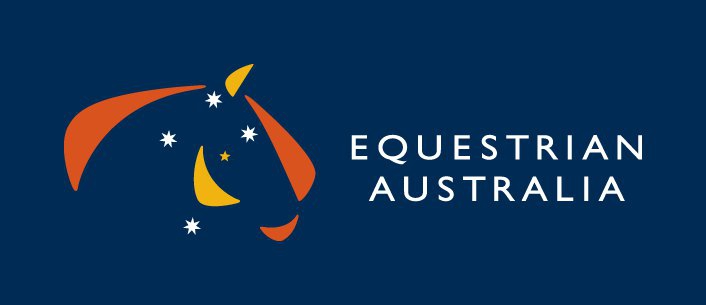 Update from EADC Regarding EA Membership Renewals for Officials
Following enquiries to the EADC in relation to "Top Up' insurance, we have been assured by our long term insurance broker Gow Gates the implications to our officials are only in the following situations;
WHEN IS THE EA OFFICIALS INSURANCE TOP UP REQUIRED?
The question is best answered by looking at the two key criteria:
What is considered officiating on behalf of an "EA Insured Club"
What is considered a "Non-Income Earning Equestrian Activity" for the purposes of the insurance policy?
By understanding these two criteria, it is easier to understand when and where the Officials Top Up is required.
EA Club Insurance
If an official is officiating at an EA Affiliated Club that holds the EA Club Insurance, the EA Club Insurance extends automatically to provide coverage to Officials. These officials do not necessarily need to be EA Members, they simply need to be appointed in line with EA's requirements.
There is no requirement regarding income/non-income earning activity where cover is provided by the EA Club Insurance
The EA Club Insurance applies to all activities run by the relevant clubs for their competitions as well as any other organised club events (such as training days) which are run by the club.
Non-Income Earning Equestrian Activities
Where an Official is not able to rely on the cover provided automatically from the EA Club Insurance (i.e. if the Club does not hold cover through EA – such as Ag Shows), there can be additional coverage available from their insurance as an EA Member.
The policies provided to EA Members (via State Branch Membership) provide cover whilst the member is engaged in "Non-Income Earning Equestrian Activities".
With regards to Officials, it has been agreed between Gow-Gates, EA and Underwriters that reimbursement of incurred expenses is NOT income however if additional payments are made, this is considered income. As such, if an official is actually reimbursed for expenses such as Travel, accommodation, meals etc as an official, this is not considered an income earning. However if a per-diem or honorarium is paid on top of the reimbursement of actual expenses, this would be considered income earning.
(Remember, if this is an EA Club Activity, then the fact that it may be income earning is not relevant as the Club Insurance does not require the officiating to be Non-Income Earning).
Summary
Considering the above, the Officials Top Up is required where someone is engaged in Income Earning Officiating and the EA Club insurance does not apply:
| | | |
| --- | --- | --- |
|   | Club holds EA Club Insurance | Club DOES NOT hold EA Club Insurance |
|  EA Member: Non-Income Earning / Reimbursement of Expenses Only |  Cover provided through EA Club and Membership  |  Cover provided through EA Membership |
|  Income Earning Activity (i.e. payment above reimbursement)  |  Cover provided by EA Club Insurance  |  EA Officials Top Up Required |
The above information is a general summary of the EA Insurance Plan only and should be read in conjunction with the actual policy documents available from Gow-Gates Insurance Brokers