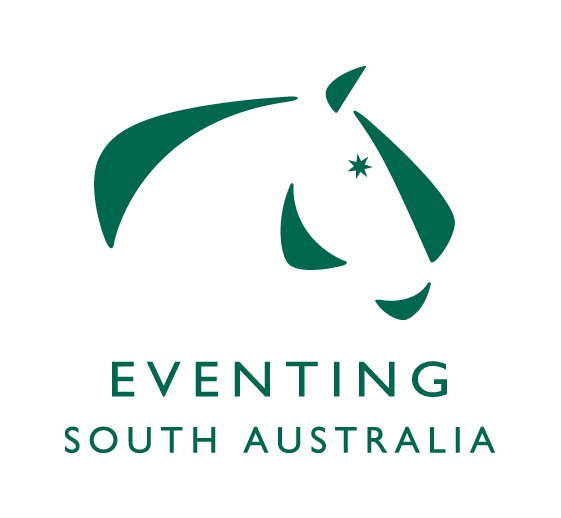 2016 Eventing Season has begun!
As supplied by the Eventing Committee
Sunday 31st January will go down as the official start to the EVENTINGSA 2016 season!
Hosted by EVENTINGSA Chair Peter Oborn and congenial eventing supporters Geoff and Fiona Hardy, well over 80 people were informed of plans for 2016 and made the most of the opportunity to mingle and talk to other riders and officials outside of competition.
The Hardy family welcomed guests to their stunning Kuipto property and K1 Cellar door complex for what will be a series of social and networking events over 2016. Following a flood of very positive feedback, the committee  are planning future events. Keep an eye out for the next function at K1, which we will name K1.2 - arrangements are well under way! Then, what about another outing at the end of the year K1.3?
Garry Miller, father of young rider Connie Miller, said as a new family to eventing he thoroughly enjoyed the day, meeting event organisers, senior riders and has a much better understanding of the workings of running an event and the season.
Peter's presentation of the strategic plan was enlightening, because as a businessman I'm constantly referring to our business plan. It's heartening to see EVENTINGSA applying the same principles to plan the sport's future. "Until I talked to others at the function, I had no idea how and where I could contribute in a volunteer capacity to the sport."
Chair Peter Oborn was very pleased with the support for the day and the outcome. "The intention was to provide an atmosphere of fun and excitement for the year ahead, I think that has happened", he said.
"We introduced our new committee members and the skills they bring to our leadership team to the community present. We will continue to engage with our eventing community, be transparent in our dealings and inclusive of members in our actions."