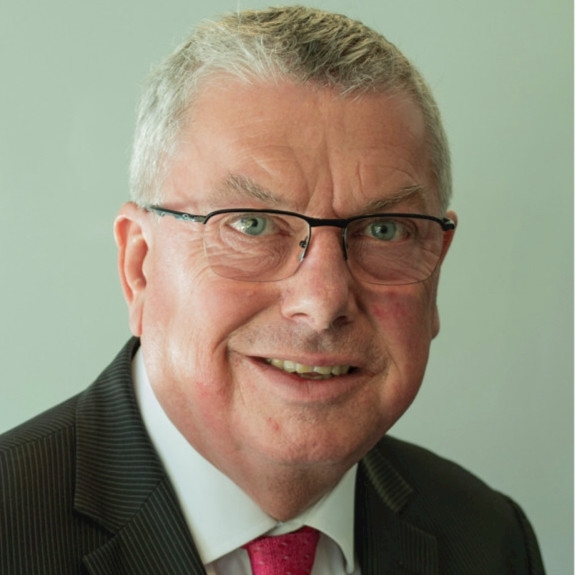 Announcement: Interim Chair of the Board
Dear Members,
As part of the 2019 Independent Governance Review funded by the Office of Recreation, Sport and Racing, it was recommended that ESA engage an independent interim Chair of the Board (for a period of up to 2 years).
We are pleased to announce that Mr Stephen Ludlam has accepted the position of Interim Chair. Steve has a wealth of governance experience, having chaired a number of boards and committees, including four years as the Chair of Rugby SA.
Steve will be working closely with the ESA Board of Directors, and in particular, Wendy Schaeffer as Vice Chair, to provide guidance, support and governance leadership. Wendy will continue in a primary role in liaisons with EA, on the sports side of the ESA leadership, and continue to provide her valuable knowledge and experience in the field of high performance.
ESA thanks the Office of Recreation, Sport and Racing for sourcing a person of such calibre and experience, and to Steve for taking on the role in a voluntary capacity, as with all other Board members.  
For more information about Steve's experience and expertise, please see his LinkedIn profile here.
We look forward to seeing some positive changes in 2020 and beyond.