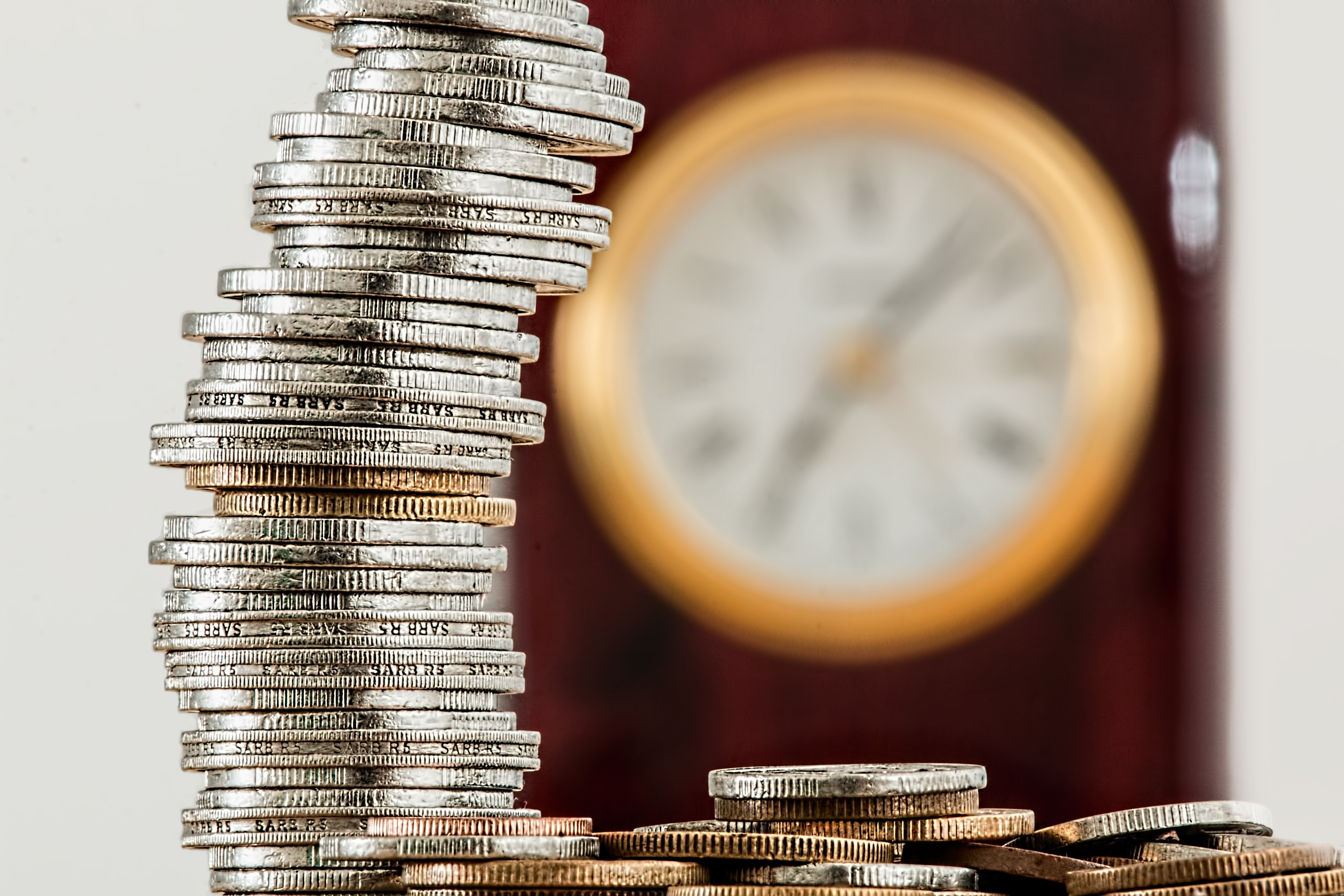 Appointment of a new Finance Officer
Equestrian SA would like to announce the appointment of Kayla Dollard as our new Finance Officer.
Kayla has a Bachelor of Commerce, Human Resource Management, Arts and Education, together, with 11 years' experience in finance, bookkeeping and accountancy. 
Kayla's interest include horse riding and volunteering at the Mountain Pony Club.  We are really pleased to have secured someone with Kayla's qualifications and experience.  We have no doubt Kayla will become a valuable member of our team.
Kayla commenced with us yesterday and we look forward to working with her and congratulate Kayla on her appointment. 
Please make Kayla feel welcome.