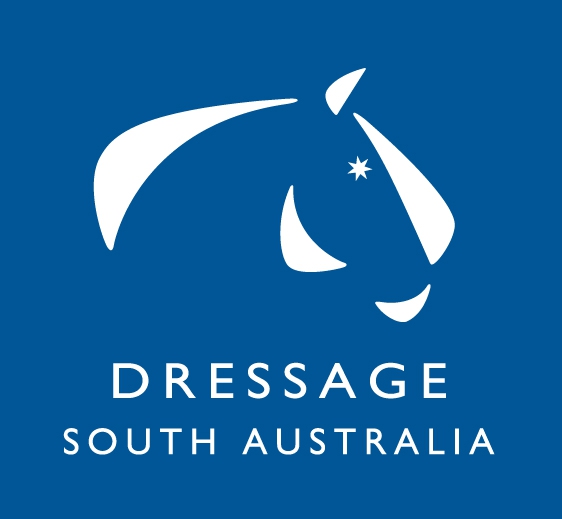 Dressage National Squad
National Squad!  
Equestrian SA is very proud to announce that we have 2 Dressage riders on National High Performance Squads 
Elizabeth Griffiths – Para Dressage Rider  
NEXT (AIS Athlete Category – Developing and Emerging) - Para Equestrian.  
Elizabeth also holds FEI world ranking 61. - FEI Para Dressage World Individual Ranking - Grade IV 
Mary Nitschke – Dressage Young Rider  
Development C: Riders 16 – 25 Years Old – Dressage Recognition 
Mary also hold FEI world ranking 16 – FEI Dressage World Youth Ranking - U25 
All FEI world rankings can be found on the below link. 
https://data.fei.org/Ranking/List.aspx