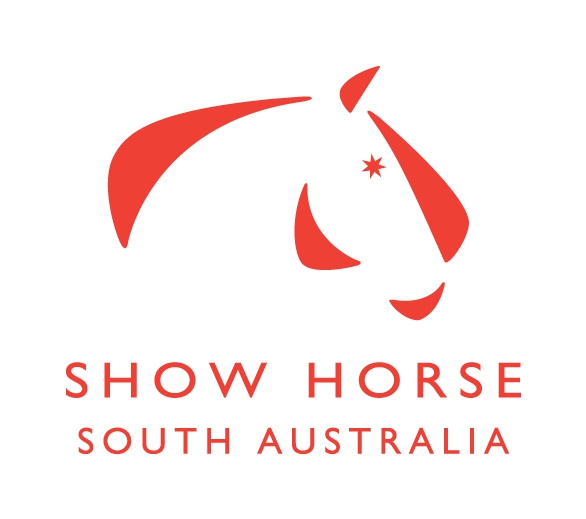 Horse of the Year Draft Programme & Survey
ESA Show Horse has put together a draft programme for the ESA HOTY being held in October 2020.
• Show Hacks to be held on Saturday
• Show Hunters to be held on Sunday
We value members feedback and would like to ask members some important questions regarding the running of the HOTY. Rider classes, newcomers, and possible new class inclusions are being asked for via this quick survey.
Once received ESA will collate the results and provide its show horse members with the finalised ESA HOTY programme.
Click the link below to fill in the survey. Responses will close off at Midnight, Friday 10th July.