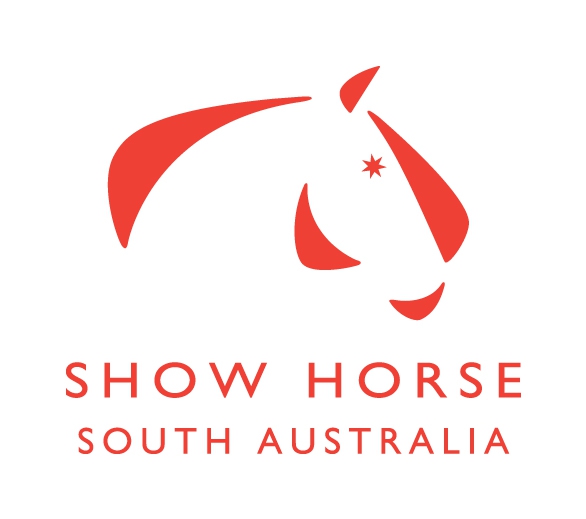 Show Horse Judges Seminar 2017
Judges Seminar to be held at the Northern Equestrian Centre.
10th June 2017
12.30pm to 2.30pm. please bring a chair.
Car boot sale 10am to 12pm. $10 rego fee
Lunch from 12pm - Soup.
Speakers Mrs Wendy Hunt - National Show Horse Chair. Update on EA Show Horse and Measuring Rules and other relevant topics.
Dr Andrew Hunt - Swab Kits and general medication control.
Mr Terry Van Heythuysen - topic tba.
$10 for seminar. sign in and sign out registration card on day.
Contact: Alyson Emery P: 0419 881 477