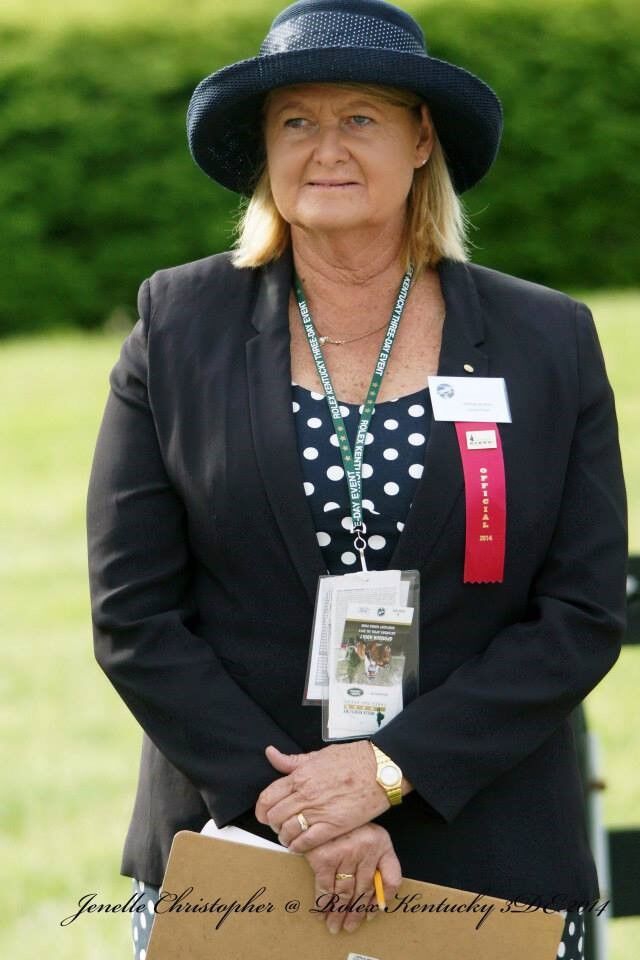 YOUTH DEVELOPMENT SCHOLARSHIP PROGRAMME TO BE RENAMED TO HONOUR OLYMPIAN - GILLIAN ROLTON
Equestrian South Australia is privileged to announce today the renaming of our Youth Scholarship Program to honour South Australian Olympian Gillian Rolton.
The Gillian Rolton Youth Development Programme will help foster the next generation of athletes and support the efforts of emerging young South Australian riders who share Gillian's passion and commitment to equestrian sports.
Gillian has dedicated her life to equestrian sports and worked diligently to raise public awareness of the sport.
'Gillian has given so much to equestrian sport in South Australia and the Youth
'Development program is one dear to Gillian's heart.  Equestrian South Australia is delighted  to honour Gillian's courage and dedication through this scholarship programme named in her honour' said Joe Hooper, Board Chair, Equestrian SA.
Details of the new and improved scholarship program will be announced shortly.
For further details contact:
Equestrian SA
08 8391 0488